Hello all! This week's theme is "Birthday", as you have probably already discovered from Addy's post. :) And the reason that this theme is this week was because Sophia's 12th birthday is this week? I don't know, sometime soon anyway! LOL! :D
But anyway, this year I am turning 13 at the end of March. I have absolutely NO IDEA what I am doing for this birthday! And I feel like I need to something special, since I am becoming a teenager this year. In past years, I've had my party planned before Christmas, so therefore my mom banned me to say anything until after February. Is that bad? LOL! But this year is different from last year. I haven't planned a single thing, and I'm worried that I'll have nothing to do on my birthday! I don't know if I should go to the movies or something, or if I should do this or that! I DON'T KNOW ANYMORE!!!!!!!! HELP ME!!!!!
Yikes, I need mental therapy. :-/ Yeesh! But I don't want a big party, I am only inviting my two friends from school anyway...And both of them aren't really crazy about parties...Hmmmm....Yeah, I need mental help. Seriously, I'm insane!
Okay, okay. I'll spare you the misery! Goodbye peeps!
Bye-bye!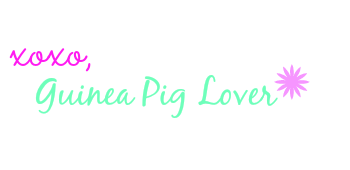 P.S. All images from Google.