Hello Followers! Did you know that Jesus died for your sins? You probably did. MOVING ON!
This weeks Bible Verse; the one I remember the most.
John 3:16
For God so loved the world he gave his only begotten sun and whosoever believeth in him shall not perish; but have everlasting life.
We're starting off easy. Next week another girl will be doing this-bye!
Your job: Comment when you got saved! :) Praise God!
*Picture Coming soon*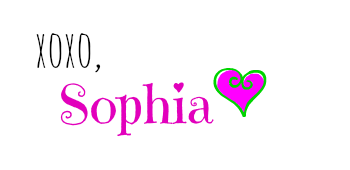 PS- Sorry this is late! ;)