Hey! I'm really sorry this is a day late, I've been busy with homework and helping my sick mom. So, birthday theme, here we go!
Every year I have a birthday party at my grandmas. My cousins and aunt and uncle always come. We play games and watch TV.
It is always a fun time!
Last year I went on vacation for my birthday. I will this year too if my mom is better. Please pray!
I went here last year. It's Lancaster, PA.
So, what do you do for your birthday? I'm sorry this was a short post, I'm not sure what else to say!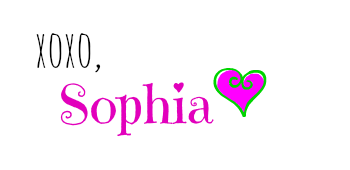 *All images via google images*